Fast Quotes, Information & Assistance - Contact the Charter Team On: +44(0)1202 375 444
Executive PA's and Corporate
Executive Personal Assistants and Corporate Charter Passengers
This new section of our website reflects Aviastra's growing commitment to the business sector. In the current global market place service and keen prices have never been at such a premium - this is what we deliver.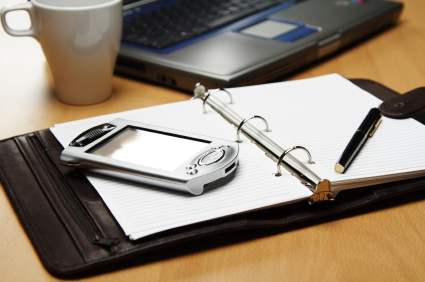 We appreciate the pressures modern business presents and we aim to make life as efficient as possible.
For our highly valued Corporate Clients and Personal Assistants in the business sector we offer the following:
A streamlined booking system
A dedicated business flight manager
Special rates on group travel
Bespoke corporate entertainment flights
Assistance with all ground logistics
Get in touch for flight quotes and details on our service to business.
+44 (0)1202 375 444
Flight Quotation
Flight Quotation
Please select your criteria




Aviastra Flight Charter Ltd, Registered in England & Wales 6887340, VAT Reg GB 972 6118 08, T: +44(0)1202 375444, F: +44(0)1202 375411, E: charter@aviastra.com
A: Basepoint Centre, Aviation Business Park, Bournemouth International Airport, BH23 6NX, United Kingdom. ATOL Exempt