Business • Leisure • Air Ambulance • Cargo
Helicopters, Jets or Air Taxi
Private Jet Charter can be all things to all people for all reasons - that is the beauty of it!
Call a Flight Manager at Aviastra on +44 (0)1202 375444
to see how a chartering a private jet, air taxi or helicopter could help you or your business.
New to Charters? Click here for a straightforward guide on "How to Charter a Jet"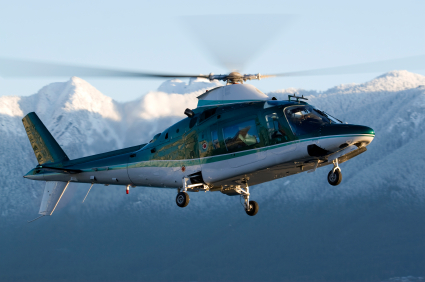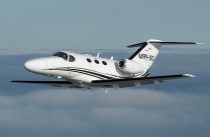 Choose a Private Charter Specialty and click for further details
Business Jets
Fast and efficient service working behind business for productivity and results
Leisure Jets
A world of relaxed travel to the best destinations with personal attention to every detail
Helicopter Charter
Fast, flexible and versatile - heliports and private sites for tight schedules
Air Ambulance
A team of qualified professionals when you need it most